About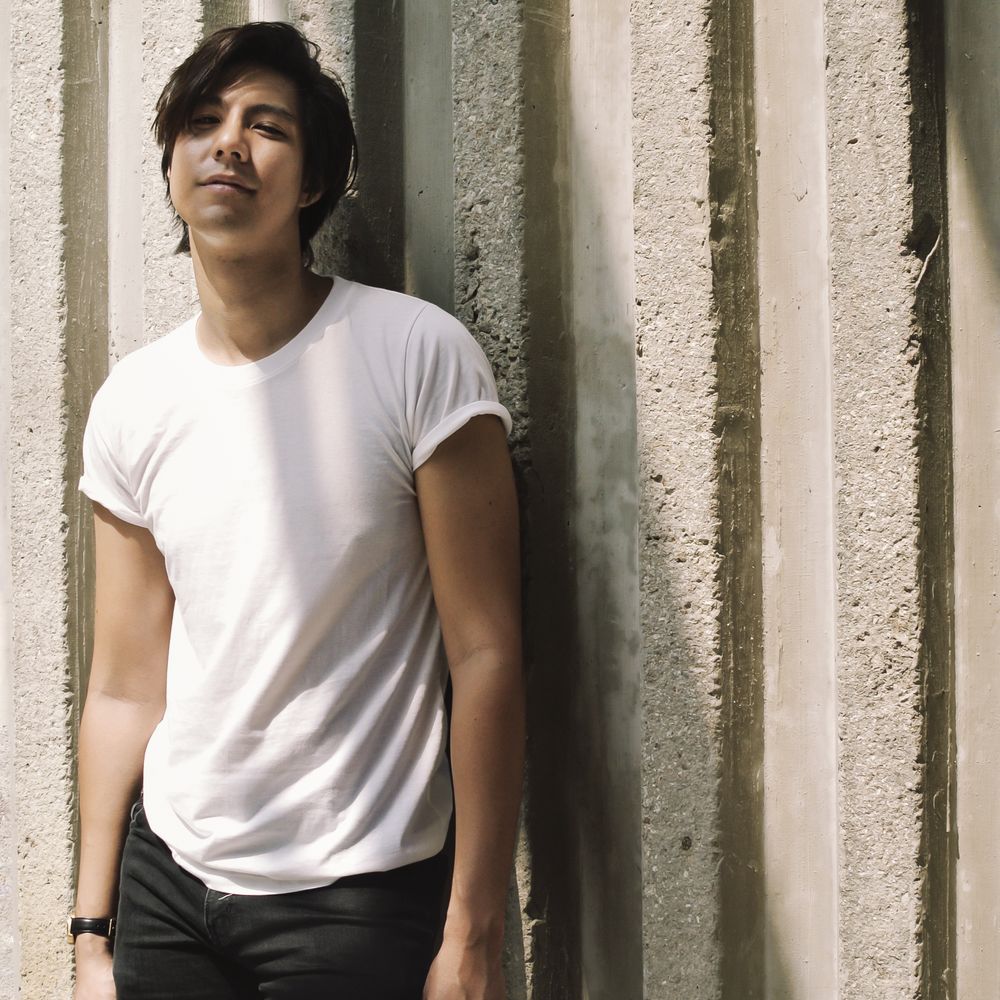 With a passion for taking his listeners on adventures that cross the boundaries of blissful, bittersweet and hauntingly melancholic, Shaun is a singer/songwriter known for his charismatic stage presence. With a background in rock and blues guitar which he picked up from his dad growing up, his guitar provides the heartbeat to the emotion his conveys through his voice. As a teen growing up in the 90's, he fondly connects with the alternative rock bands from that era such as Third Eye Blind, Oasis and Matchbox 20, and that can be heard in his musical style. 
His humble beginnings saw a passion for music develop into the formation of rock bands Supernova and 80% Alcohol in which he played lead guitar. He later fronted Supernova as lead vocalist which kickstarted his journey as a singer. 
Shaun and Supernova represented Singapore with performances as part of 'The Journey of the Youth Olympics Flame' in Senegal, Africa in 2010, and went on to win notable music competitions such as the NEA Eco Challenge Song competition in 2012. His achievement as first runner-up in Singapore reality singing competition 'The Final 1' in 2013 opened up new opportunities as he progressed to perform on bigger stages such as the National Day Parade, President's Star Charity as well as in Singapore Day in Sydney. 
Backed by his years of fronting a band and now performing as an acoustic solo artist, Shaun brings to the stage both energetic performances and delicate conversations in his music.