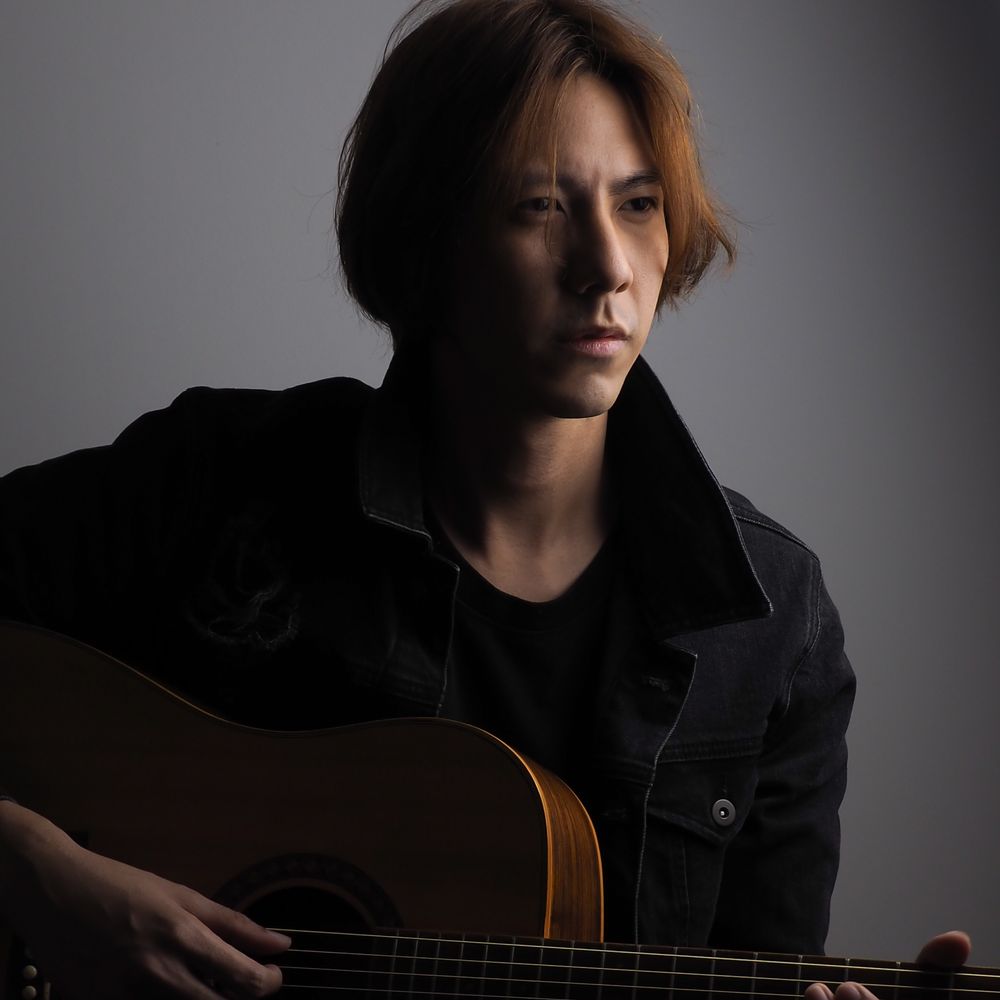 Shaun Jansen is a pop rock singer/songwriter and guitarist from Singapore. His live acoustic style features a dynamic mix of smooth, emotive vocals over raw guitar rhythms.

Growing up in the 90's and early 2000's, his musical style stems from the singalong songs of bands like Oasis, Maroon 5 and OneRepublic.

In 2010, Shaun and his band, Supernova, represented Singapore with performances as part of 'The Journey of the Youth Olympics Flame' in Senegal, Africa, and went on to win notable music competitions such as the NEA Eco Music Challenge in 2012.

Shaun's achievement as first runner-up in Singapore reality TV singing competition 'The Final 1' in 2013 then opened up new opportunities as he progressed to perform on bigger stages such as the National Day Parade, President's Star Charity as well as in Singapore Day in Sydney.

Backed by his years in rock bands and now as an acoustic solo artist, Shaun brings to the stage both energetic performances and delicate conversations in his music.
In 2021, Shaun released his first two singles, 'Silhouette', and 'Circles', and in 2022, the soul pop/rock ballad 'Adventure' and most recently 'Take My Darkness' a gospel-inspired rocker setting the stage for more original music in the year.
Performance Highlights
Various Livestream Corporate Events / 2021 - 2022, Singapore 
Eurasian's At Home Series by Eurasian Association / 2020, Singapore
Home Team Show / 2017, Singapore  
President's Star Charity / 2014, Singapore  
National Day Parade / 2014, Singapore  
Singapore Day / 2013, Sydney, Australia  
TV50 Countdown on Channel 5 / 2013, Singapore  
Journey of the Youth Olympic Flame / 2010, Dakar, Senegal  
Fronted a five-piece band playing a combination of re-arranged national songs and modern rock songs.  
Awards and competitions  
The Final One reality TV singing competition / 1st runner-up, 2013  
NEA Eco Music Challenge (songwriting competition) / Winner, 2012
Discography
Take My Darkness / May 2022
Adventure / Feb 2022
Circles / Sep 2021
Silhouette / Jan 2021